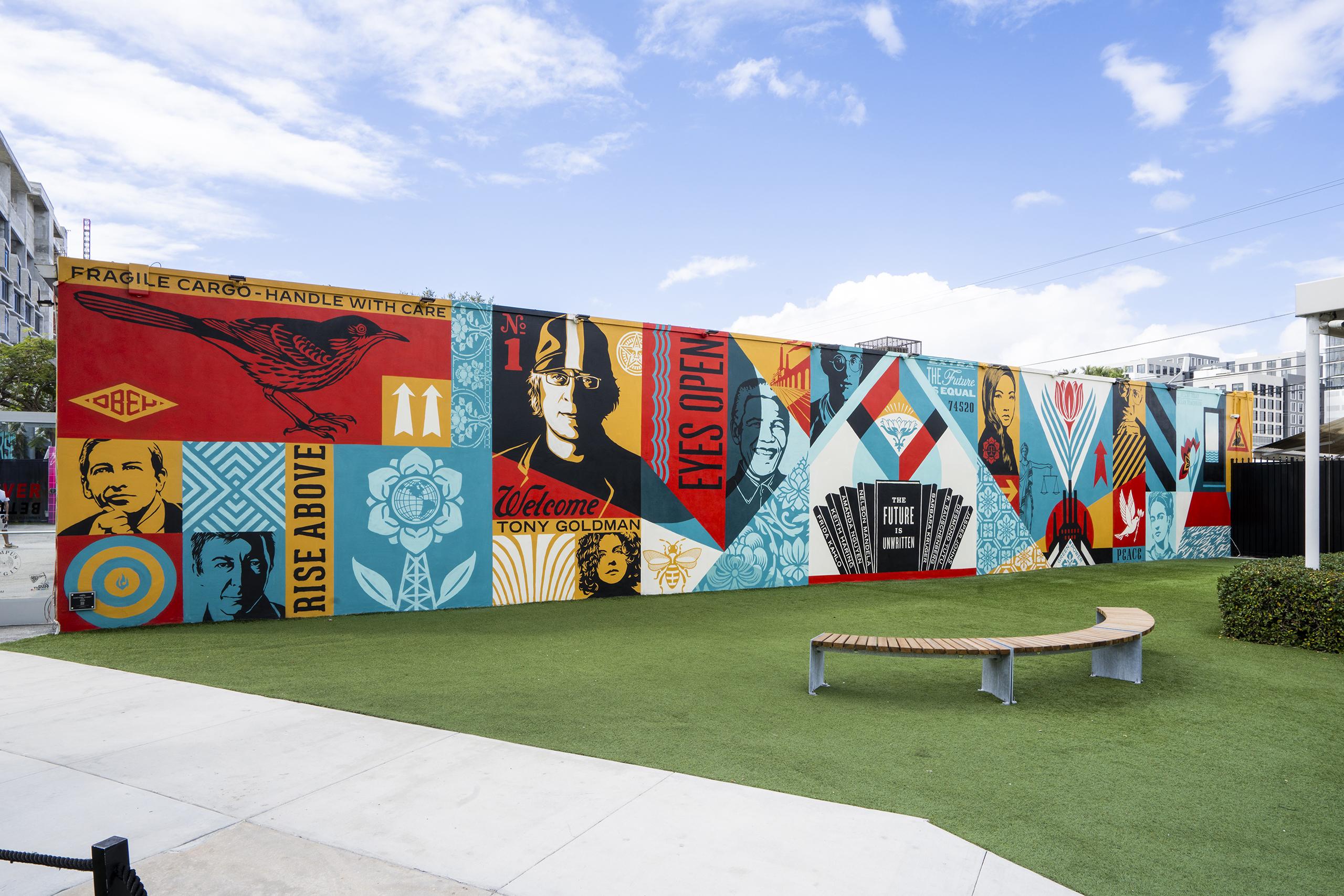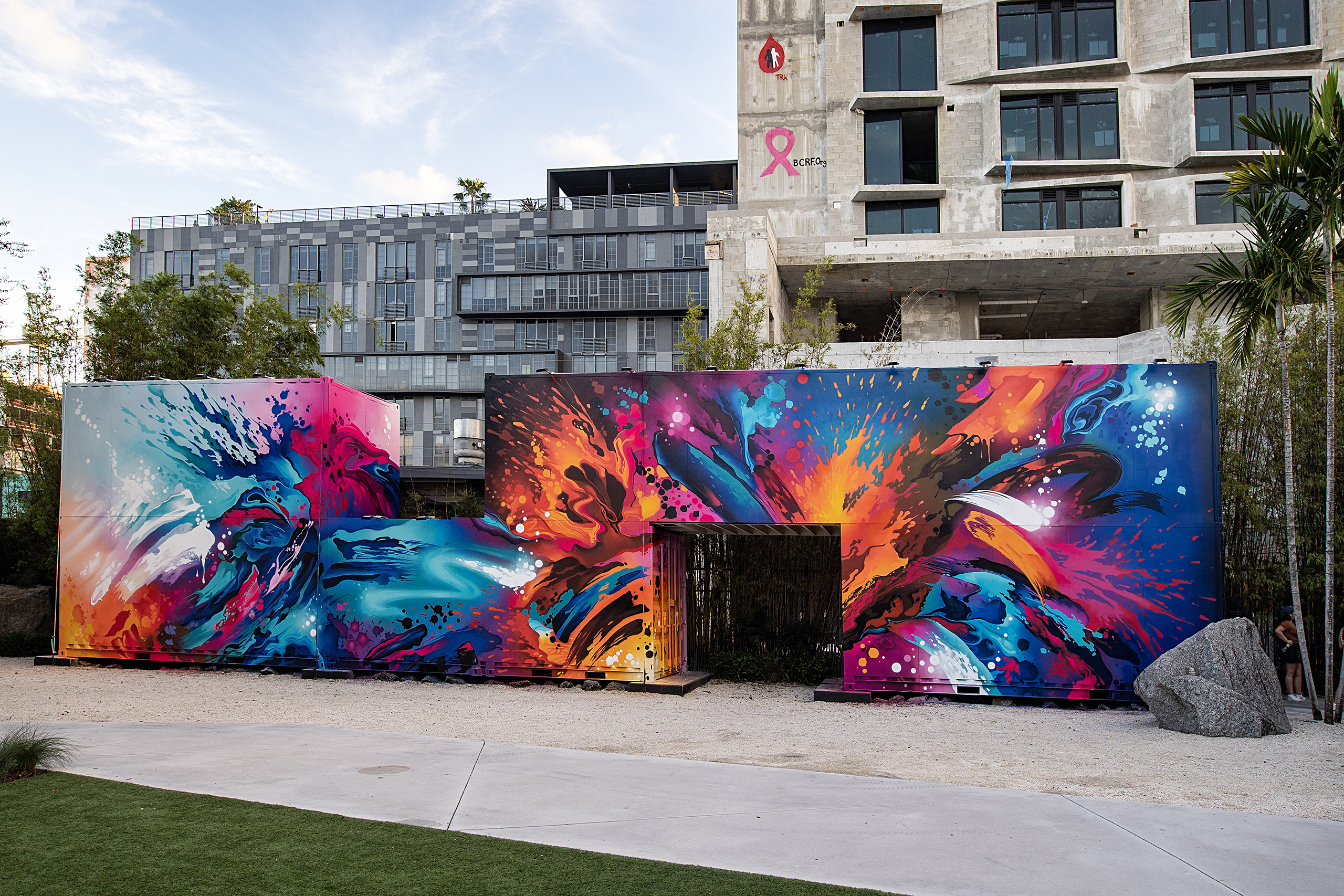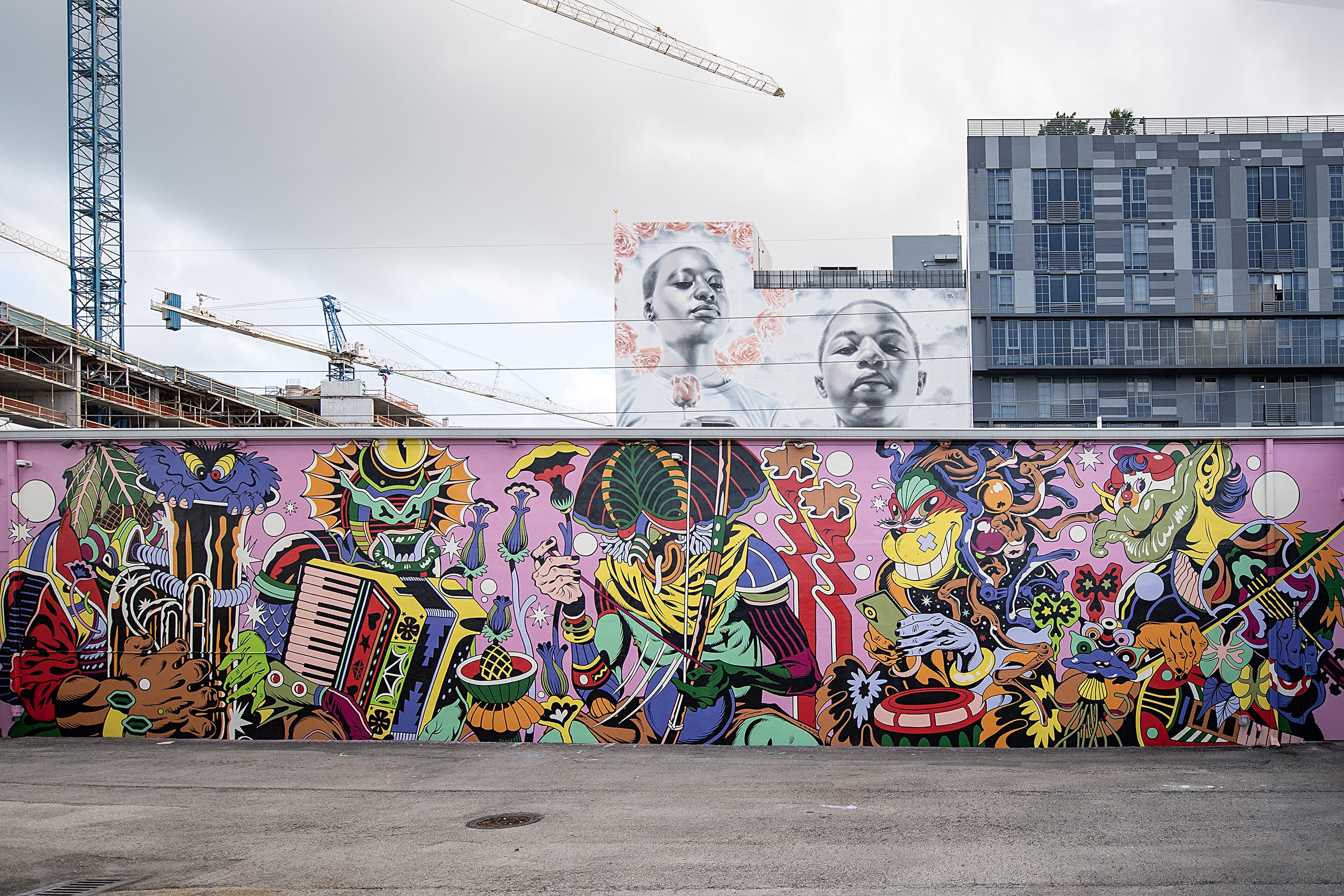 MIAMI'S ORIGINAL STREET ART MUSEUM
a must-see international destination
Since opening in 2009, Wynwood Walls has evolved into a globally renowned street art museum whose impact will be felt for generations. These remarkable Walls have transformed the definition of modern art and become a career-defining moment for contributing artists, all while helping to make Wynwood one of the world's most celebrated urban revitalization projects and an oasis for cutting-edge creativity.
35,000
Square feet
of walls
3,000,000+
Visitors
per year
35,000
Square feet
of walls
3,000,000+
Visitors
per year
Wynwood Walls features cutting-edge works from leading fine artists, graffiti writers and muralists from around the world, all thoughtfully curated by Goldman Global Arts.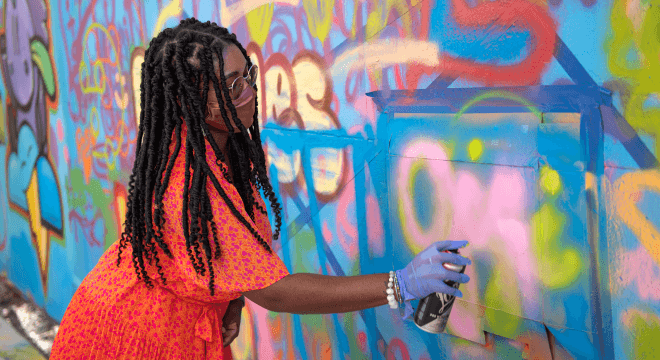 Official Street Art Experience
Get a hands-on education about graffiti and street art culture and learn real can control techniques from a local artist.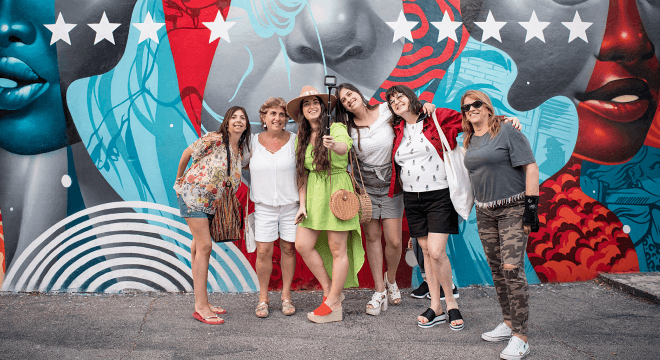 Curated Tours of the Walls
There are many engaging ways to experience Wynwood Walls. General admission, early access, private tours and more.
Slide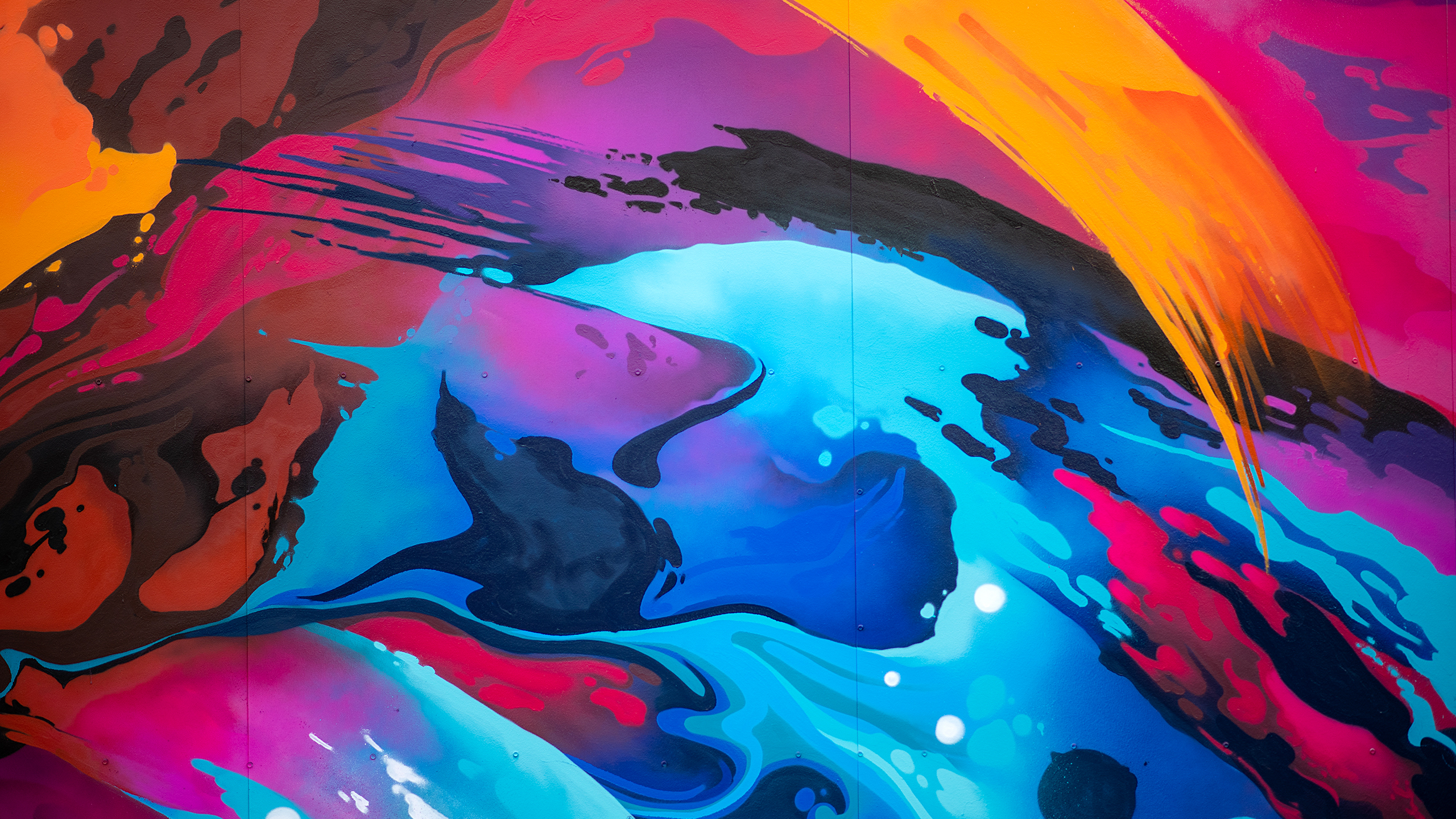 "An art paradise where everything is possible - it feels like my second home."
Slide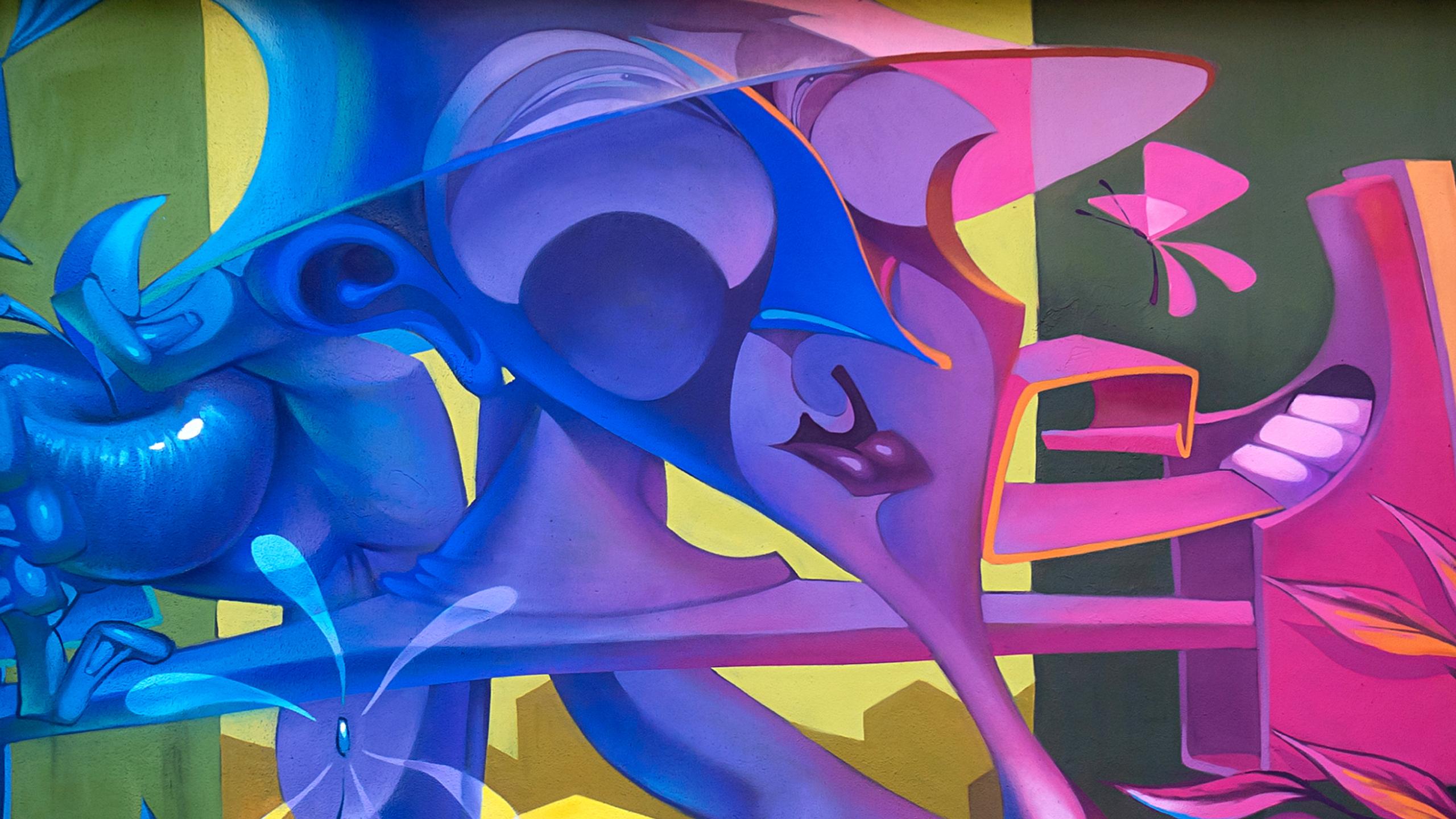 "Saio do Wynwood Walls convicto de que o mais importante na arte é ser verdadeiro. De que não há tendência na arte e que vale a pena acreditar no seu próprio estilo, no que está dentro de você."
Slide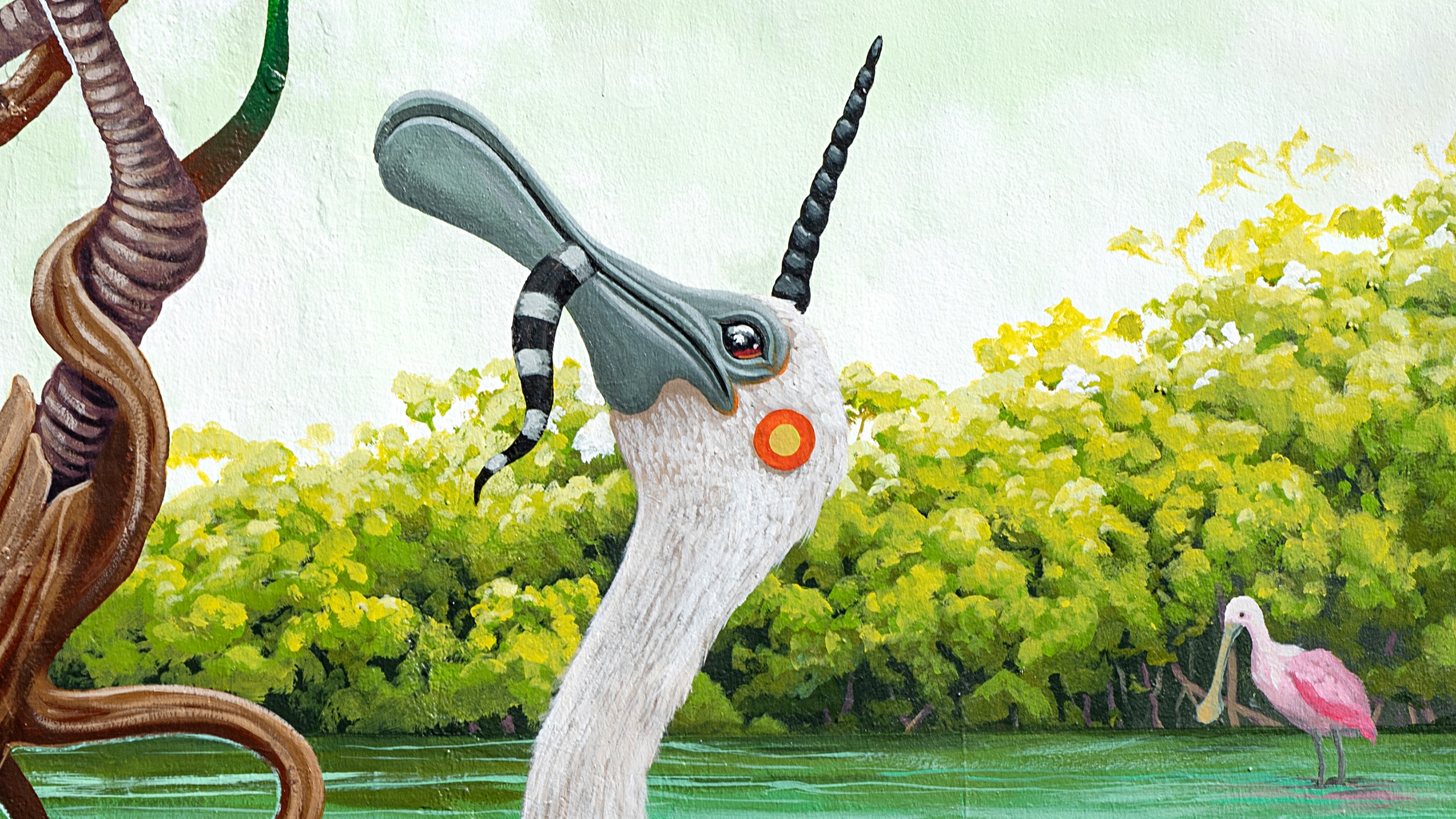 "Dejar mi huella en un lugar mítico como los Wynwood Walls con increíbles artistas de todo el mundo es un sueño hecho realidad"
Slide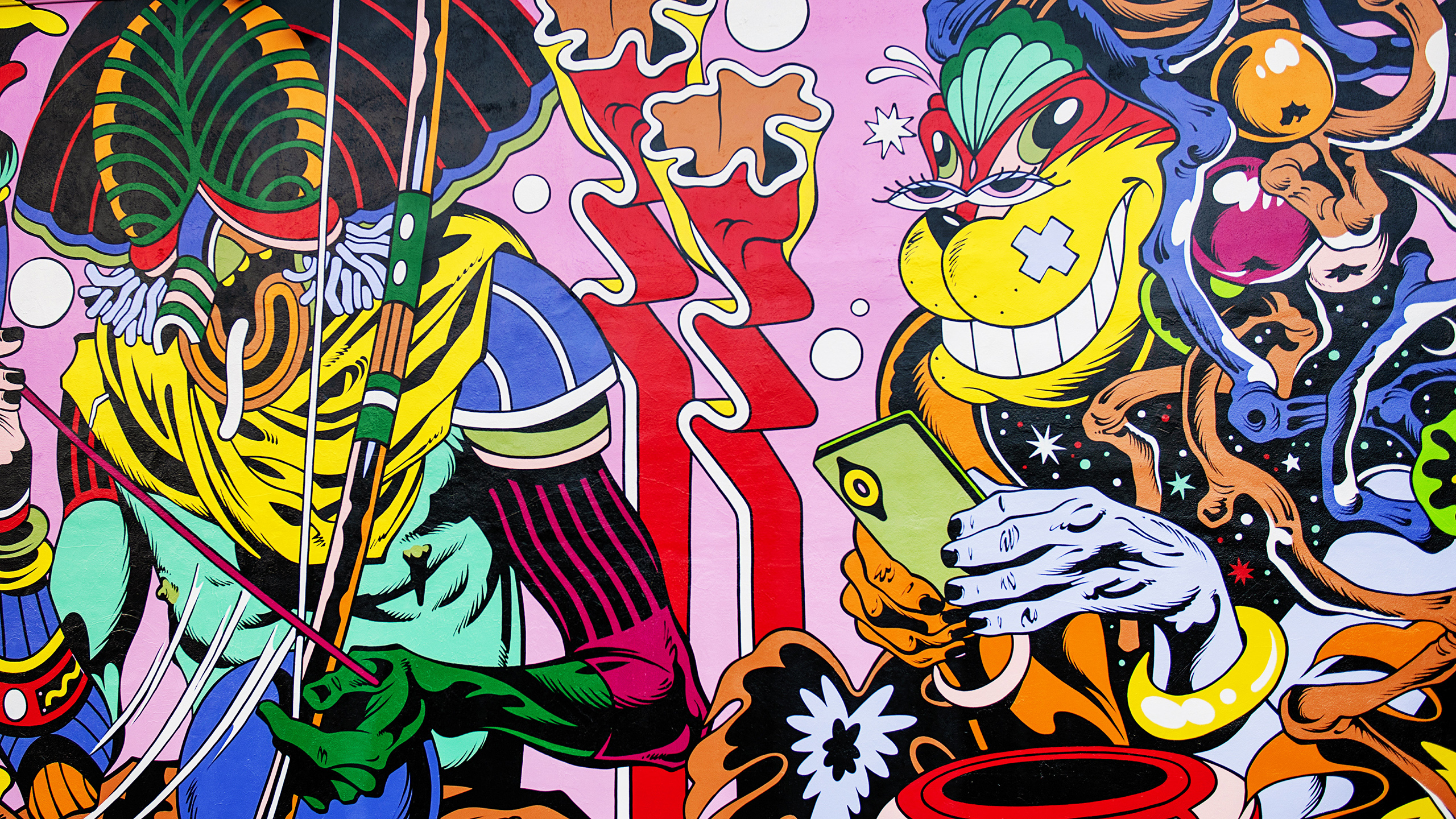 "Pintar no Wynwood Walls é como caminhar no Olimpo. É a confirmação que nossa trabalho está no sentido certo, os esforços valem a pena."
-
Artist - Bicicleta Sem Freio
Slide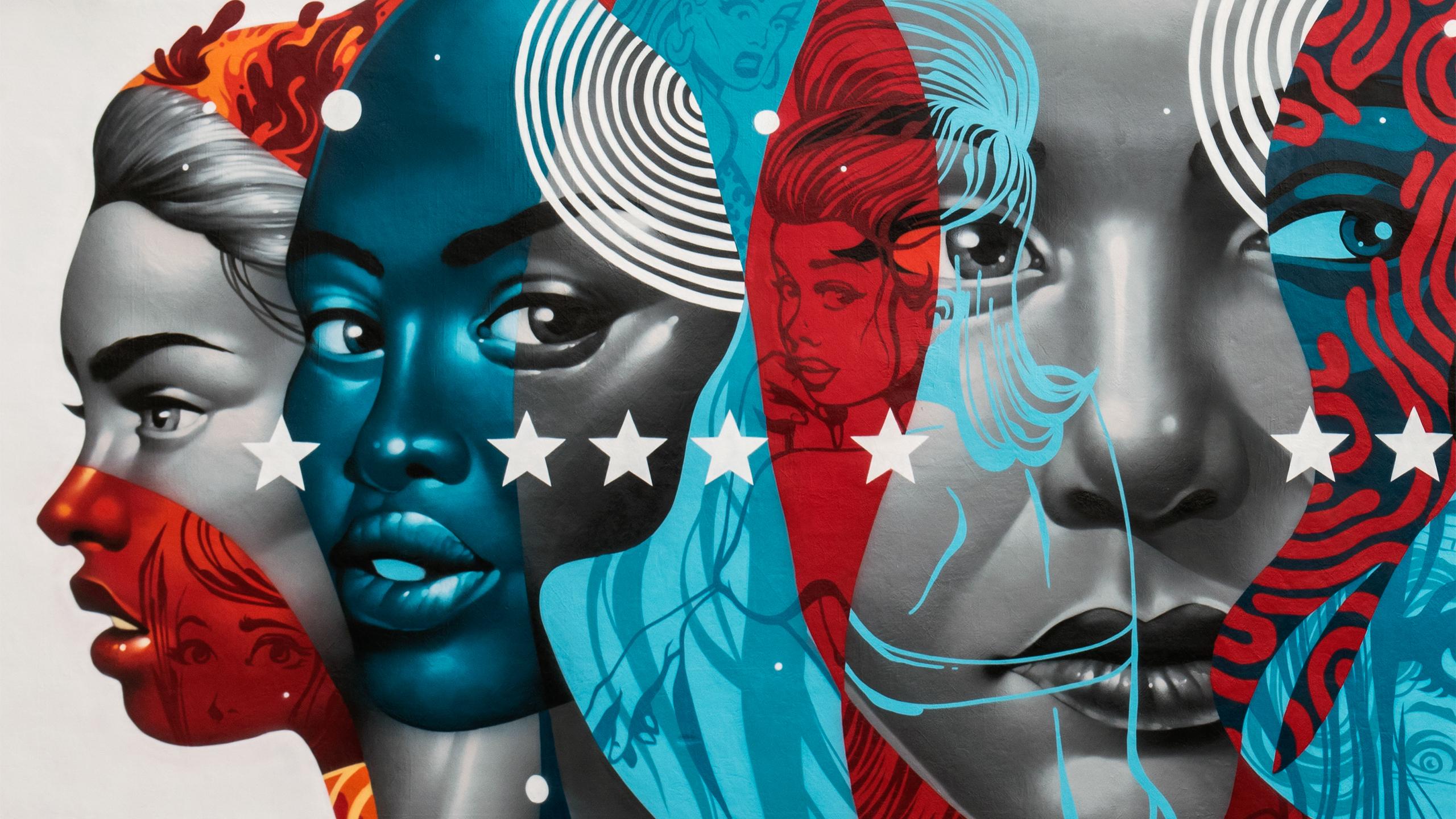 "For most of us, growing up stigmatized and criminalized, for spray paint art form, Wynwood Walls is an oasis for our creative mischief."
Slide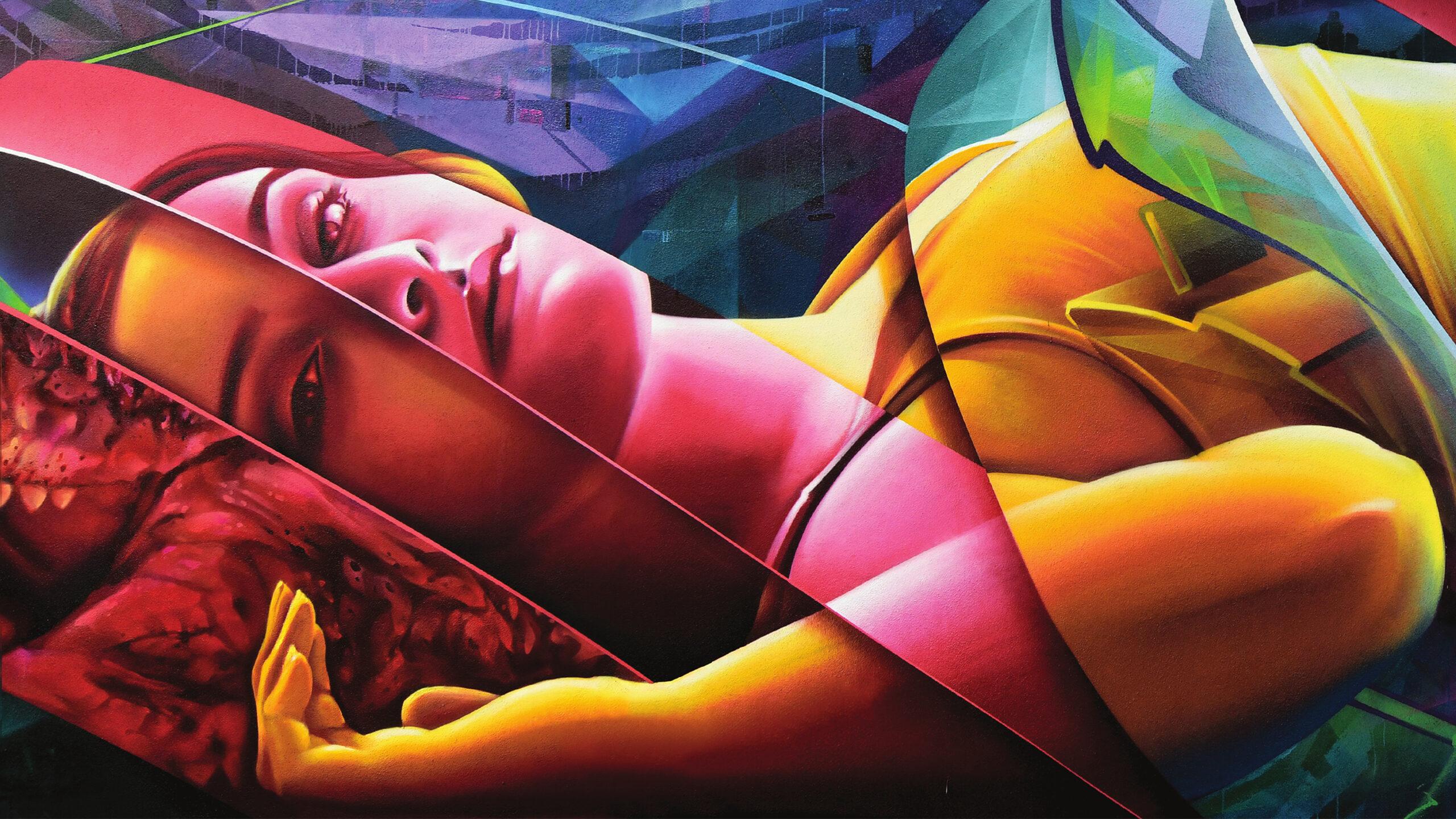 "Working on the walls gave us the motivation to surpass ourselves and go out of our comfort zone. it gave us more confidence in our work and how we define ourselves as artists."
Slide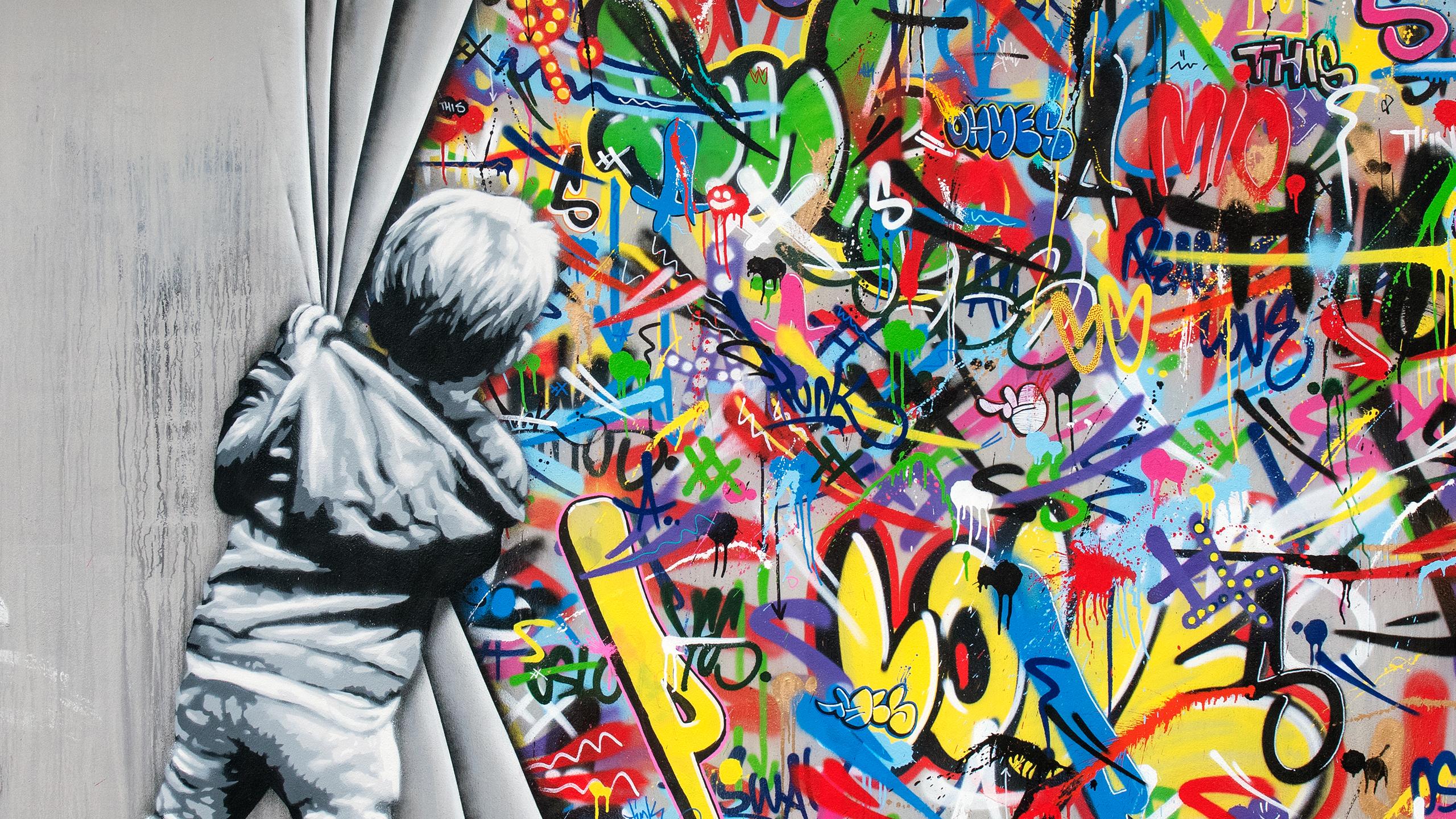 "In a gallery, you reach people who seek art. When you paint in the street you throw yourself in front of people's eyes. The walls is a hub for meeting fellow artists." Plan your next event here. We can accommodate parties of up to 2,000 guests.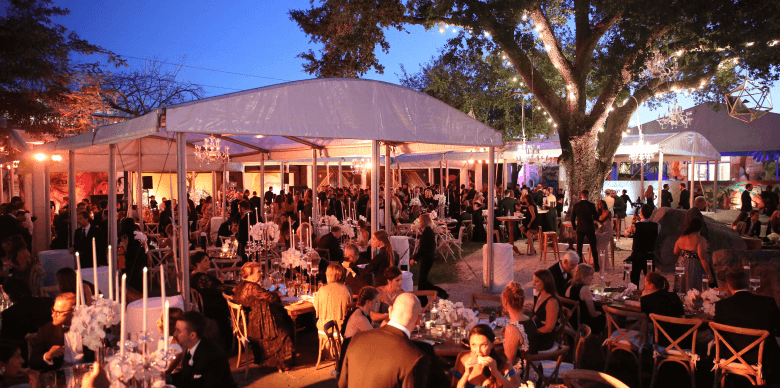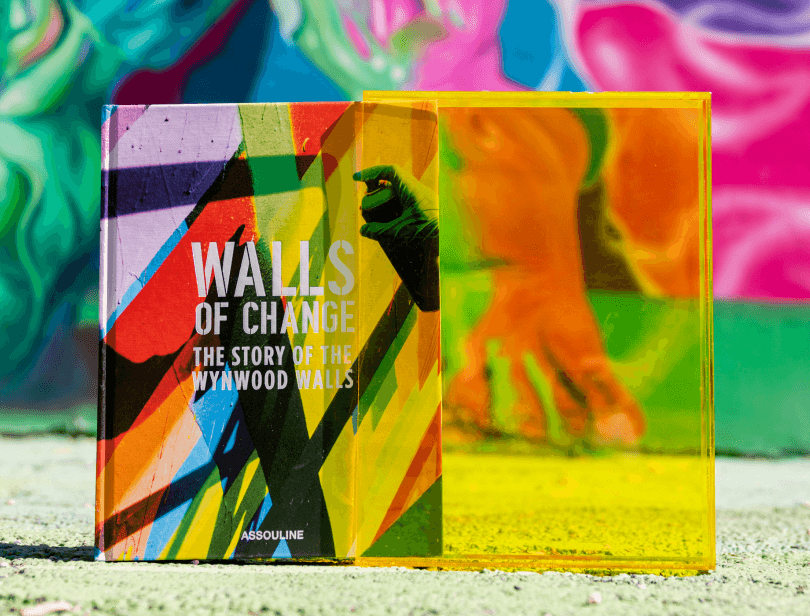 Dive into the story of the Wynwood Walls in this full-color, hardcover book filled with one-of-a-kind images and artist highlights.