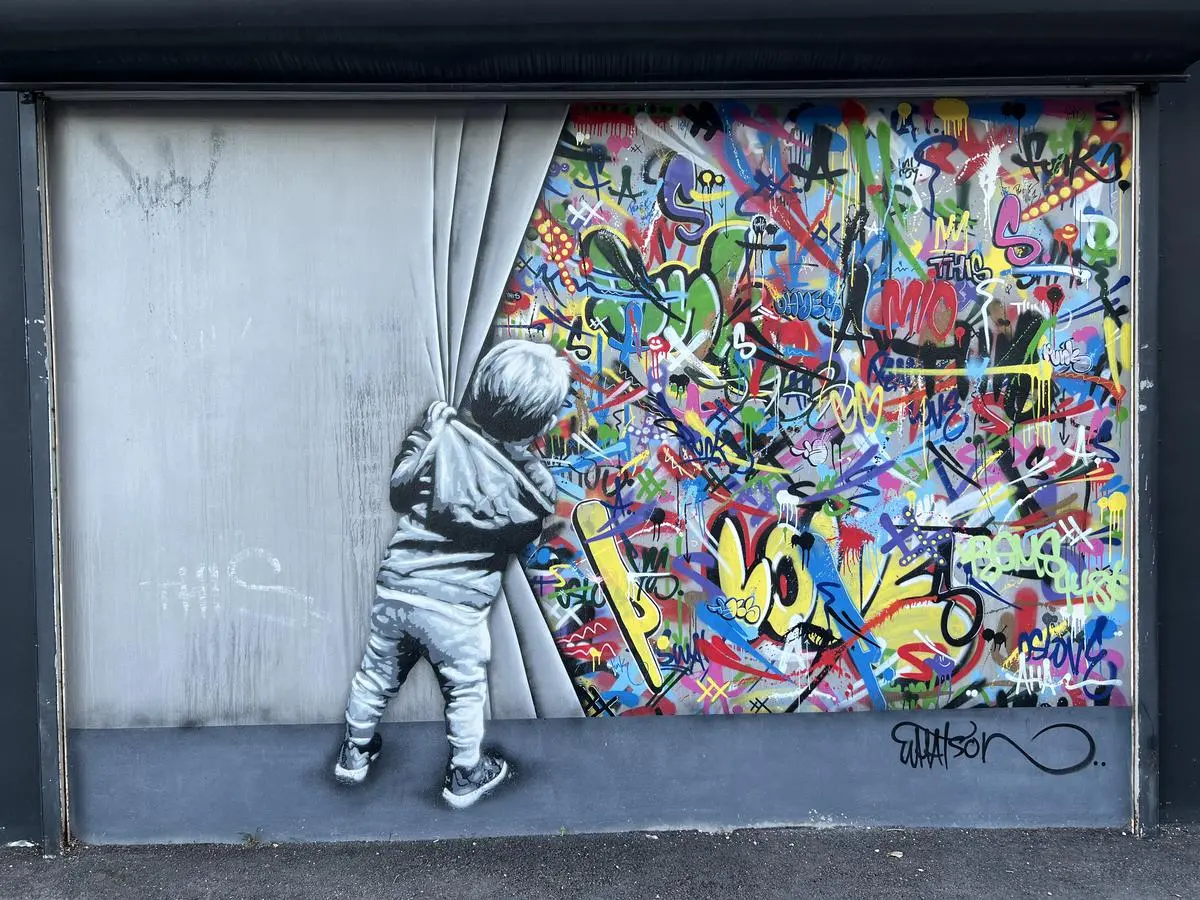 Postcard from Miami: Marketing insights from Florida's great resort city - The Hindu BusinessLine
Miami, with its sunshine and beaches, is one of America's famous resort cities. I was there recently to participate in the Forbes Annual Global meet of Chief Marketing Officers. This was an invaluable opportunity to interact with senior marketers from many global companies. Equally interesting were some of my learnings from the city itself.
See Miami's Best Graffiti At Wynwood Walls (For Free!)
Miami is a sought tourist destination by local and international travelers. Although it's common for places to claim that they have something to appeal to everyone, this shoreline has something to tempt everyone and trap their hearts: Beaches, water activities, shopping, malls, outdoor culinary events, art festivals, and many more attractions.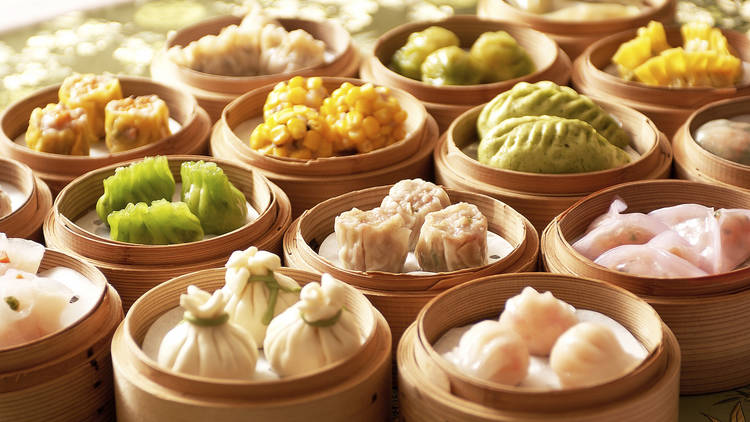 Philadelphia Restaurant Double Knot is Opening in the Wynwood Walls
There's not a ton to complain about Wynwood's only outdoor museum, Wynwood Walls. The popular attraction exhibits murals from some of the world's most famous street artists, it's a family-friendly activity in Miami and it's, hands-down, the best thing to see during Art Basel Miami Beach, when their surfaces get a refresh. But we missed the snacks.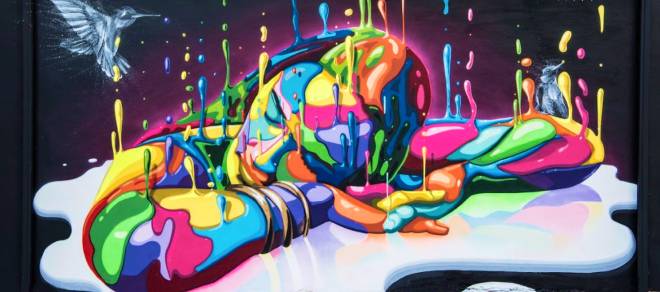 "We should see each other as rainbows" Chilean born artist Dasic Fernandez first US solo show debuts in Wynwood
MIAMI – Dasic Fernandez's work has graced the walls, streets, and buildings of cities and towns around the world, including an incredible 98 thousand square foot floor painting in Saudi Arabia.

read more

For all press and media inquiries please contact us below.