Slide
Our History
The Wynwood Walls was conceived by the renowned community revitalizer and placemaker, the late Tony Goldman in 2009. He was looking for something big to transform the warehouse district of Wynwood, and he arrived at a simple idea: "Wynwood's large stock of warehouse buildings, all with no windows, would be my giant canvases to bring to them the greatest street art ever seen in one place." Starting with the 25th–26th Street complex of six separate buildings, his goal was to create a center where people could gravitate to and explore, and to develop the area's pedestrian potential.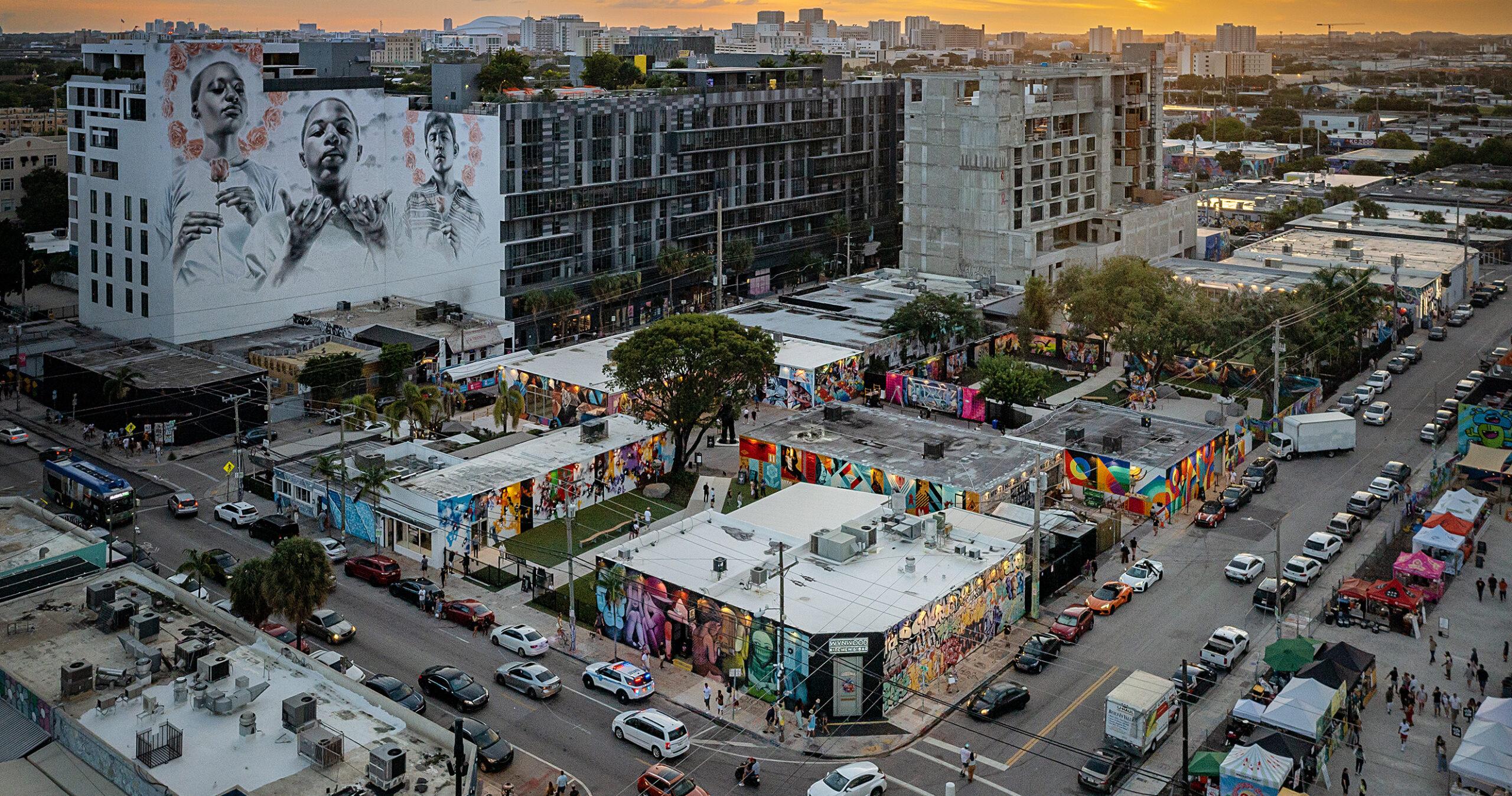 Slide
Our History
The Wynwood Walls became a major art statement with Tony's commitment to graffiti and street art, a genre that he believed was under appreciated and not respected historically. He wanted to give the movement more attention and more respect: "By presenting it in a way that has not been done before, I was able to expose the public to something they had only seen peripherally." In 2010, building on the momentum of the year before, Goldman Properties added 10 more artists to their roster of Walls. They opened the Wynwood Doors, Tony Goldman's nod to traditional portrait galleries and expanded the mural program outside the Walls.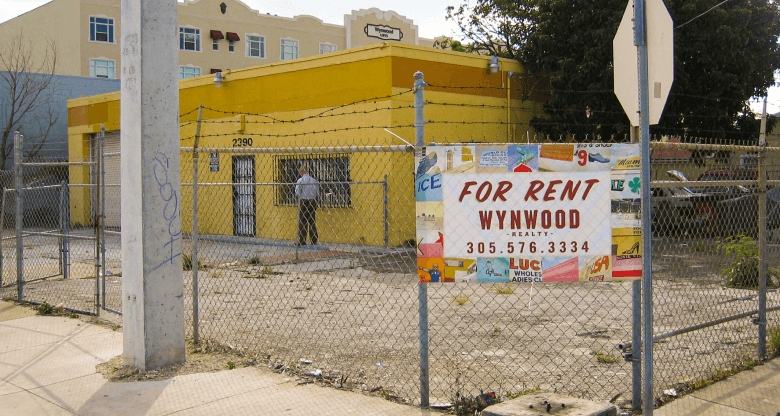 Slide
Our History
The Wynwood Walls has brought the world's greatest artists working in the graffiti and street art genre to Miami. Jeffrey Deitch co-curated the first successful year of the project in 2009, collaborating with Tony before his appointment as museum director of MOCA Los Angeles. "We have strived for a diverse representation of both American and international artists that encompasses everything from the old school graffiti artists to the newest work being created around the world. The project has truly evolved into what my friend Jeffrey Deitch calls a Museum of the Streets," Tony had summarized.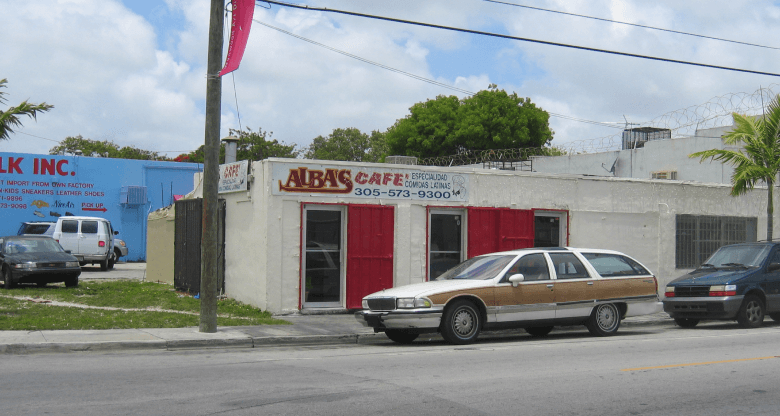 Slide
Our History
Since its inception, The Wynwood Walls program has seen hundreds of artists representing many countries and has covered over 80,000 square feet of walls. They have become a must-see international destination, with media coverage that has included the New York Times, BBC News, Vanity Fair, and Forbes, who mentioned them along with Wynwood on their list of America's hippest neighborhoods. The Walls were also a focus of the docu-series Here Comes the Neighborhood, which chronicled the creation and evolution of the Wynwood neighborhood.
With each year The Wynwood Walls endeavors to expand its breadth, introduce well known and emerging artists and bring world-class art to the community.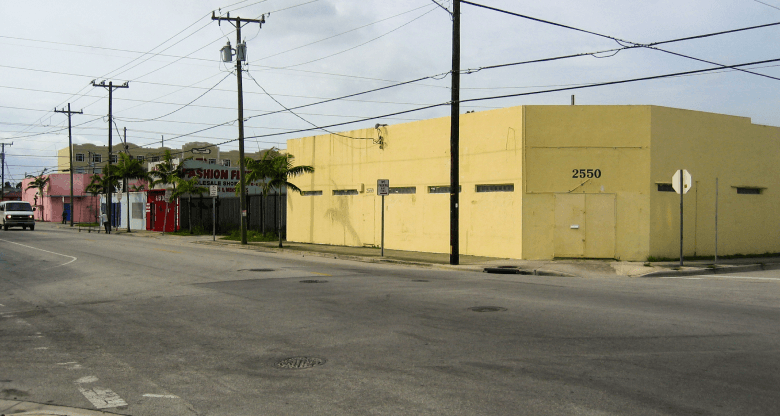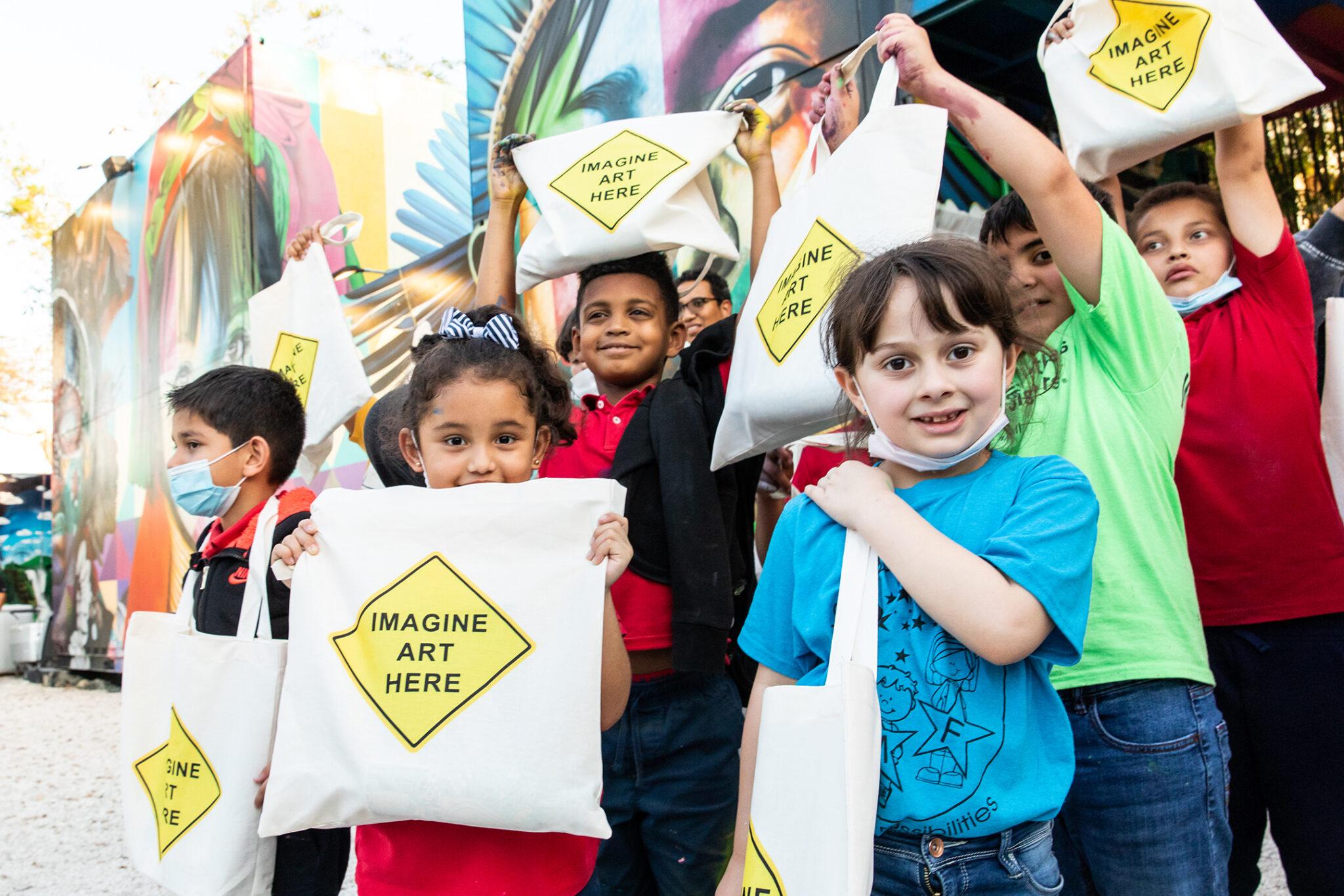 The Wynwood Walls Foundation
Leveraging the success and visibility of Wynwood Walls, The Wynwood Walls Foundation champions worthwhile causes with a tailored focus on the arts. The foundation supports local organizations through both funds and original programming, starting with Big Brothers Big Sisters of Greater Miami.
The Wynwood Walls Foundation is seeding an arts department within BBBS headquarters, funding an artist-in-residency program that connects established artists with Littles, and organizing Big/Little field trips to the Wynwood Walls. Just as Wynwood Walls has inspired artists and visitors to become agents of change, the Wynwood Walls Foundation seeks to inspire solutions to the challenges facing local Miami families.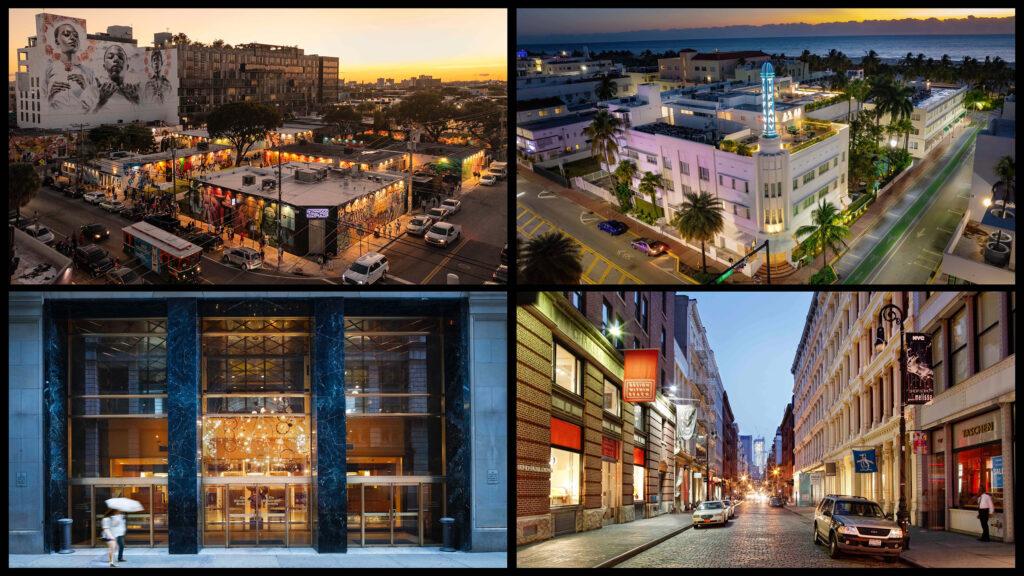 Since 1969, Goldman Properties has worked to transform urban neighborhoods into more interesting, beautiful and creative places. Each one of our pioneering art, real estate and hospitality ventures is thoughtfully conceived and carefully executed to inspire culture, human connections and unforgettable experiences.
But to call ourselves real estate developers is to miss the soul of who we are. Structures rise and crumble. What matters most is what happens in between. Goldman gives rise to places that attract people with creativity and a hunger for culture. Places where people can make things that matter – art, music, stories, love and memories. Because those are the only things that truly last.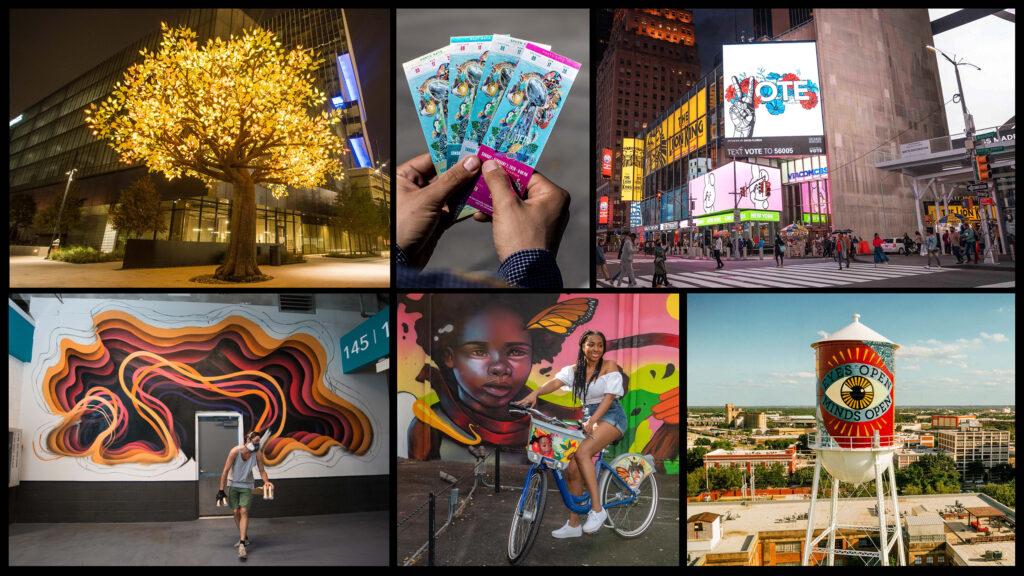 Goldman Global Arts is a Miami based creative collective founded by Jessica Goldman Srebnick and Peter Tunney and is the curating arm of Goldman Properties. Goldman Global Arts has elevated the platform of street art and public art as an instrument of change by infusing art and creativity into life in unexpected ways. By challenging what is known and inspiring curiosity using a language that connects both people and art, we take on projects that will continue to shift the paradigm of how people interact with and perceive the spaces that surround them.
Are you passionate about street art and excited to help bring cutting-edge creativity to visitors from around the world? Then apply to join the Wynwood Walls team!
Corporate parties, receptions, birthdays and more. Wynwood Walls can host bespoke events for up to 500 people.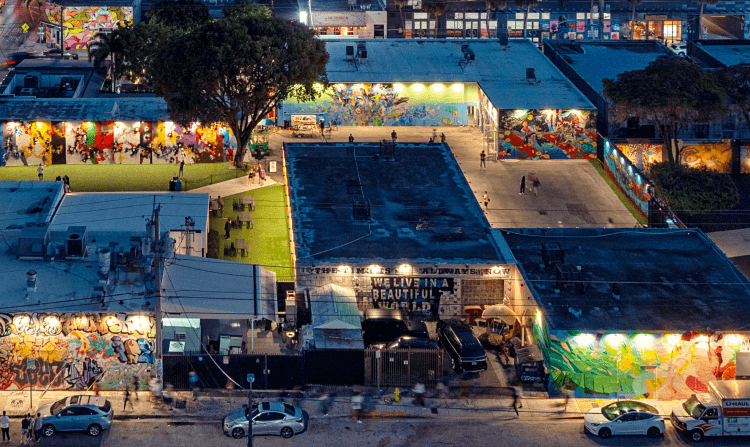 REQUEST AN EVENT PROPOSAL
"One of the coolest neighborhoods in the world"
Located in what Vogue calls "one of the coolest neighborhoods in the world," Wynwood Walls is the only place you can host your event surrounded by world-famous street art. Our customizable space options are the perfect fit for any event. From intimate dinners to product launches to weddings, your special event at Wynwood Walls is sure to leave an indelible impression on your guests.
–
Vogue Magazine