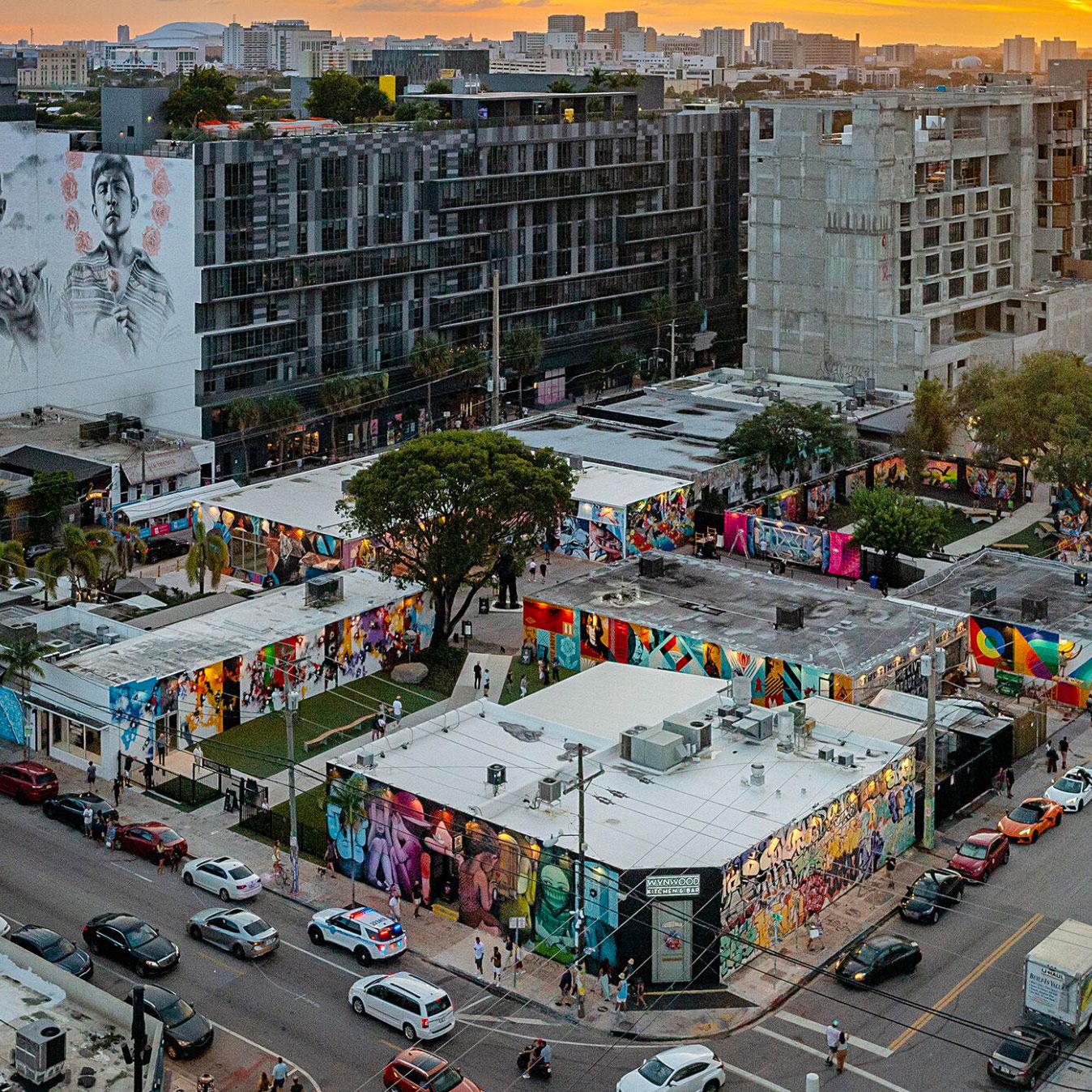 The Wynwood Walls Foundation is a 501c3 non-profit providing opportunities for artists & underserved youth to express themselves and their creativity. A portion of each ticket to Wynwood Walls supports the Wynwood Walls Foundation. Each year, the Foundation continues to build community by giving back to local initiatives & non-profit organizations.
Big Brothers Big Sisters Miami
Wynwood Walls' Back to School Day
Wynwood Walls' Family Day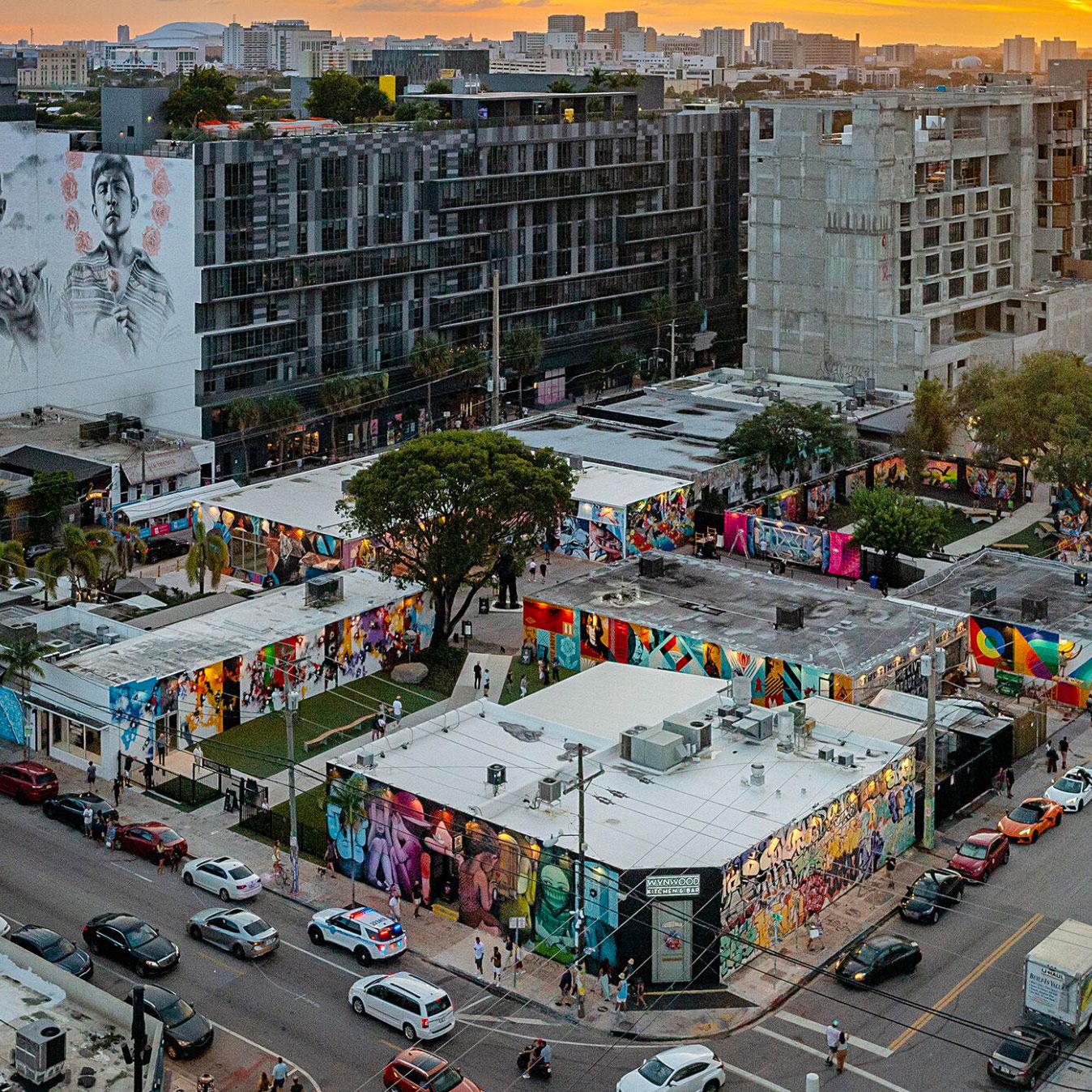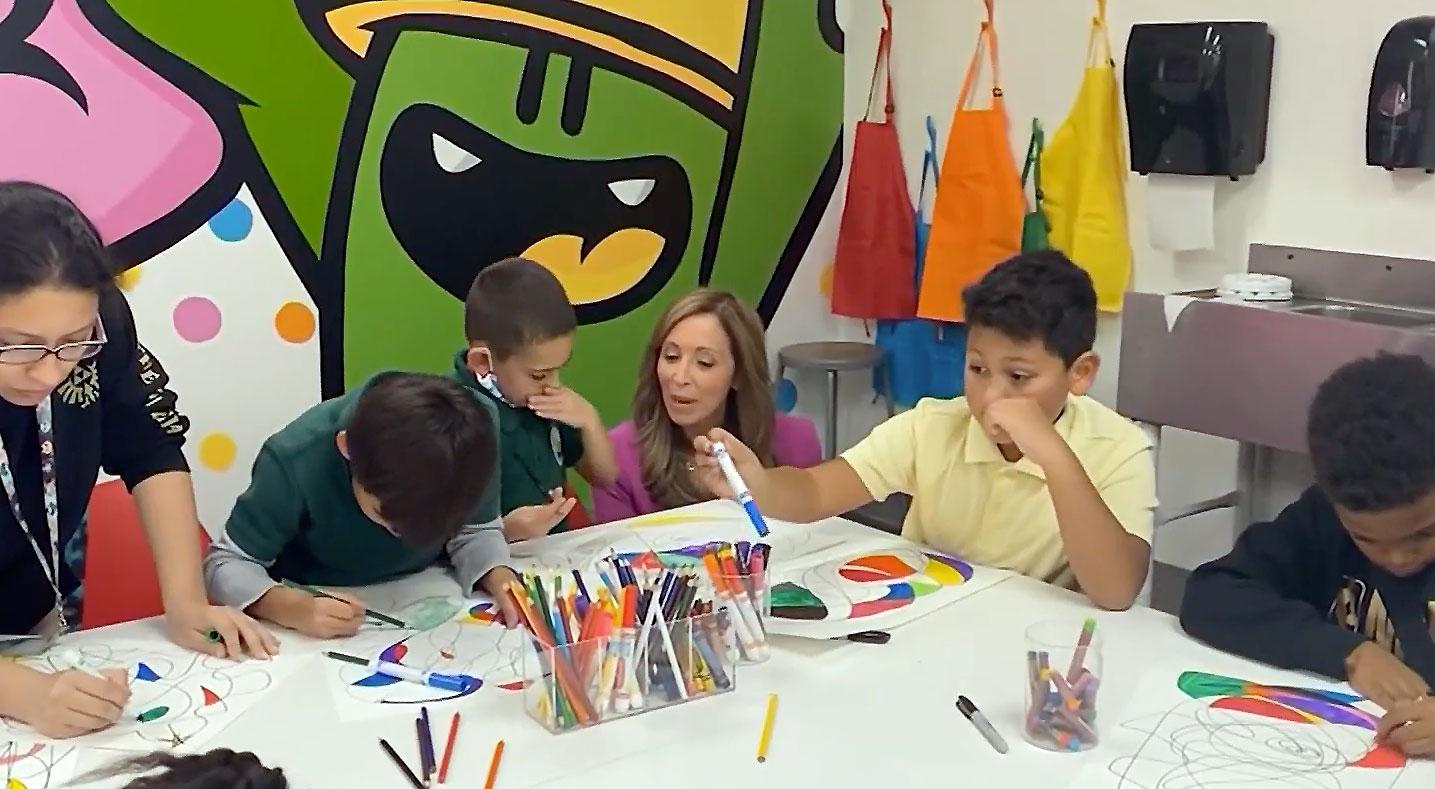 Big Brothers Big Sisters of Miami is partnering with the Wynwood Walls foundation to give kids a space for creativity.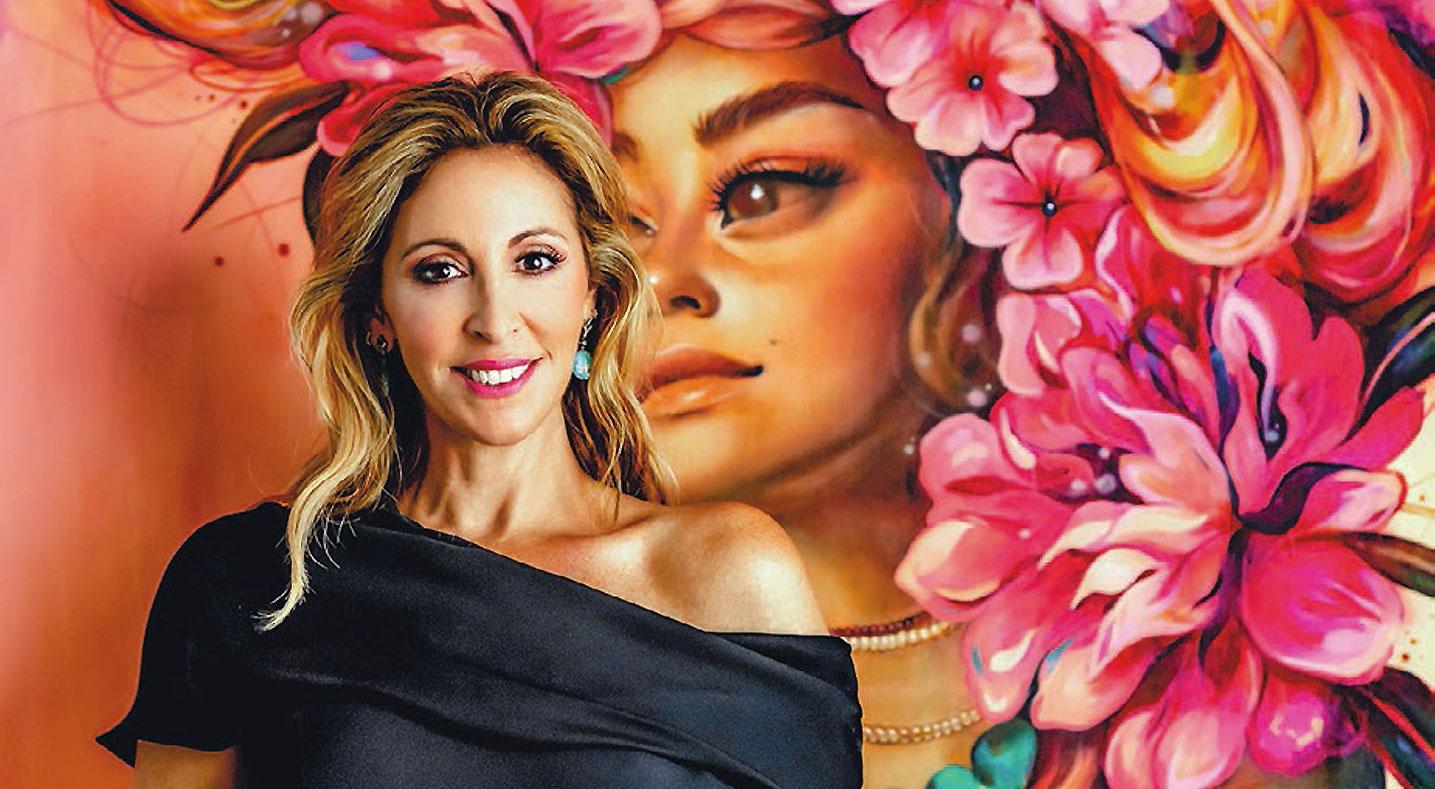 Jessica Goldman Srebnick launches the Wynwood Walls Foundation to foster the community through the arts and mentorship.